Torah Scroll Fund
The 613th & final commandment is for each individual to write a Torah Scroll.
If you cant write one, help us purchase one by making a donation corresponding to the Torah Portion that was being read on the date of your birth. When we arrive to that Torah portion in the year we will make a special dedication to you for helping the congregation have the privilege of being able to read that portion thanks to your generosity. If you are able to chant the blessing over the reading of the Torah, you will be called up on your Parashah for that. If possible, a donation of R1000 would help acquire a Torah Portion for each individual in our Shul.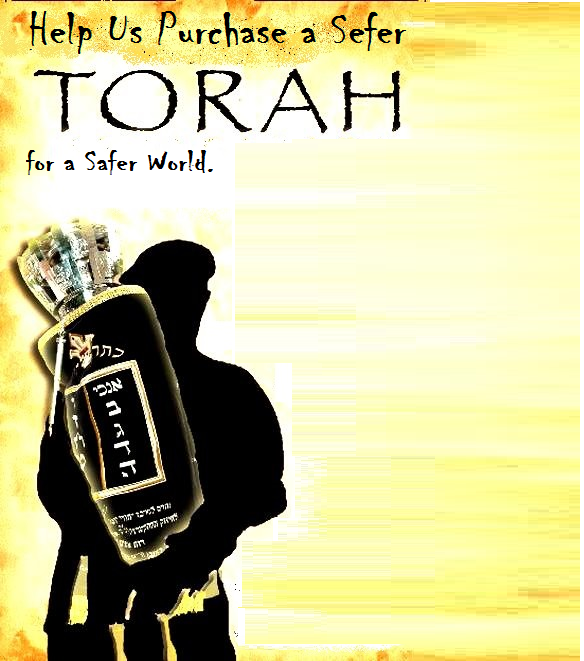 The nation of Israel is likened to a Torah Scroll: Which is the most important letter in the Torah? The first? The last? The letters in the Ten Commandments? Actually, if any letter is missing or incomplete, the whole scroll is invalid for use. if just one letter is missing, the entire scroll is unkosher. So it is with Israel, we are all interdependent and equally important.
Below are a few photos of a Sefer Torah that we  purchased. It is an Ashkenazi Torah in good condition that you can come see as we carry it through our congregation every Shabbat. The cost of the scroll is $5000 excluding shipping. To date we have sold 28 of the 52 Parshah sections. Please consider donating to this endeavor and show our unity through purchasing this Torah Scroll TOGETHER. We still aim to Purchase a crown and breastplate for it and the fund raising continues.
Account Details:
Please reference your donation as "Your name & Torah" and email to:  admin@lada-athashem.org.za
Nedbank Branch: 161 845 00
Acc No: 161 807 2366